Brief
After reinventing themselves in 2012, folk-rock trio Gathering Time began recording in their newly built studio with Ted Stoforos engineering and the band self-producing. They sought an experienced outside ear to prepare their new tracks for CD production and competitive radio airplay on tight timelines.
Process
In addition to providing audio mastering expertise, we supplied the band with dedicated server space and FTP access. This allowed them to provide mixes when and how they wanted. We then worked closely with them to master one-offs and pre-release samplers as needed, in addition to mastering the final releases.
Result
Both of the latest Gathering Time releases, When One Door Closes... and Keepsake have charted and received favorable reviews (see below for more info). More importantly, the band was able to create these albums on their own terms. We're looking forward to the next one!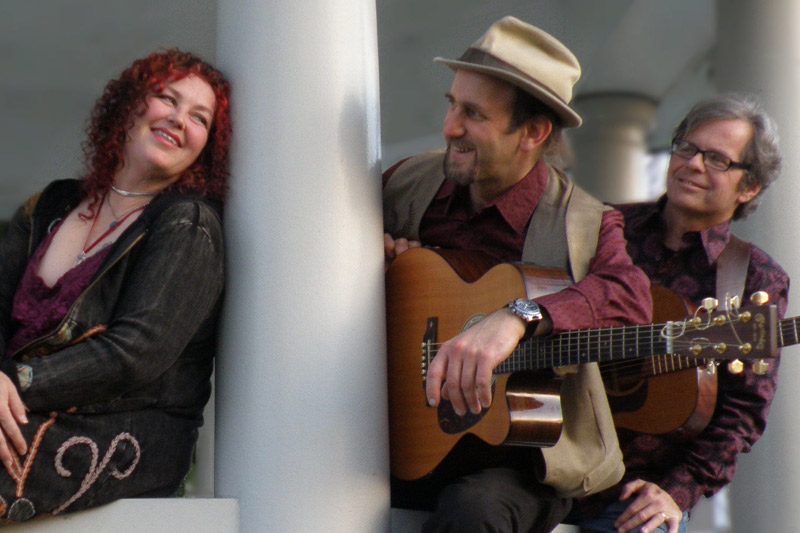 "This is how a CD should sound!" - NERFA panelist
Our mastering work on When One Door Closes... first made a splash during NERFA's 2013 "On The Griddle" session. Panelists listened and reviewed CD submissions from show attendees specifically from the standpoint of being "radio ready".
Gathering Time member Hillary Foxsong told us, "There were so many records from other artists that were getting shot down. I was starting to get nervous." When the panelists began listening to When One Door Closes..., though, one of them immediately said, "Now this is how a CD should sound!"
The album subsequently reached #3 on the Folk DJ charts in January 2014.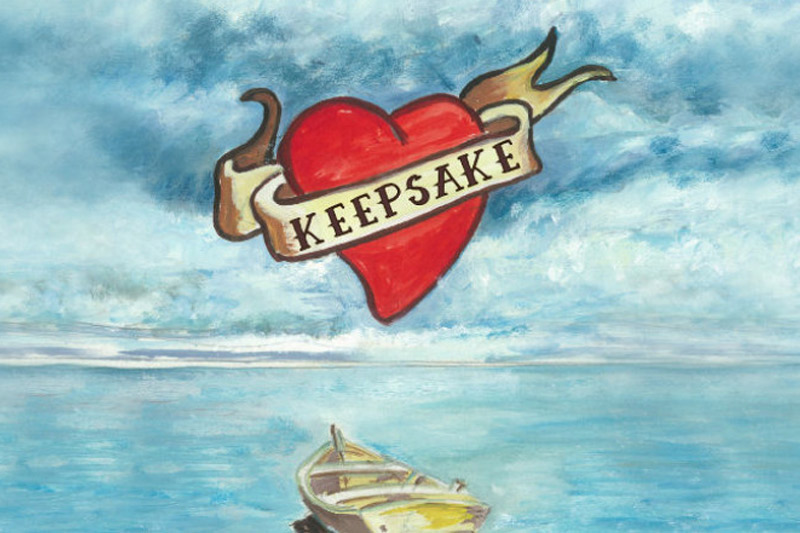 Keepsake debuted at #1 on the Folk DJ Charts with six songs in the Top 25, and Gathering Time as the #1 artist for the month.
"Keepsake...often philosophical, sometimes sentimental, but ALWAYS wrapped in their magical harmonies! The new CD is certain to incite a goosebumps attack!" - Joltin' Joe Pszonek, WMSC, Montclair, NJ
"The upcoming release from this great harmony trio adds to their growing cache of quality folk music recordings." - Richard Cuccaro, Acoustic Live NYC, Dec. 2015
It became one of the Top 5 Albums for 2016, and -- nine months after release -- remains in the Top 100.