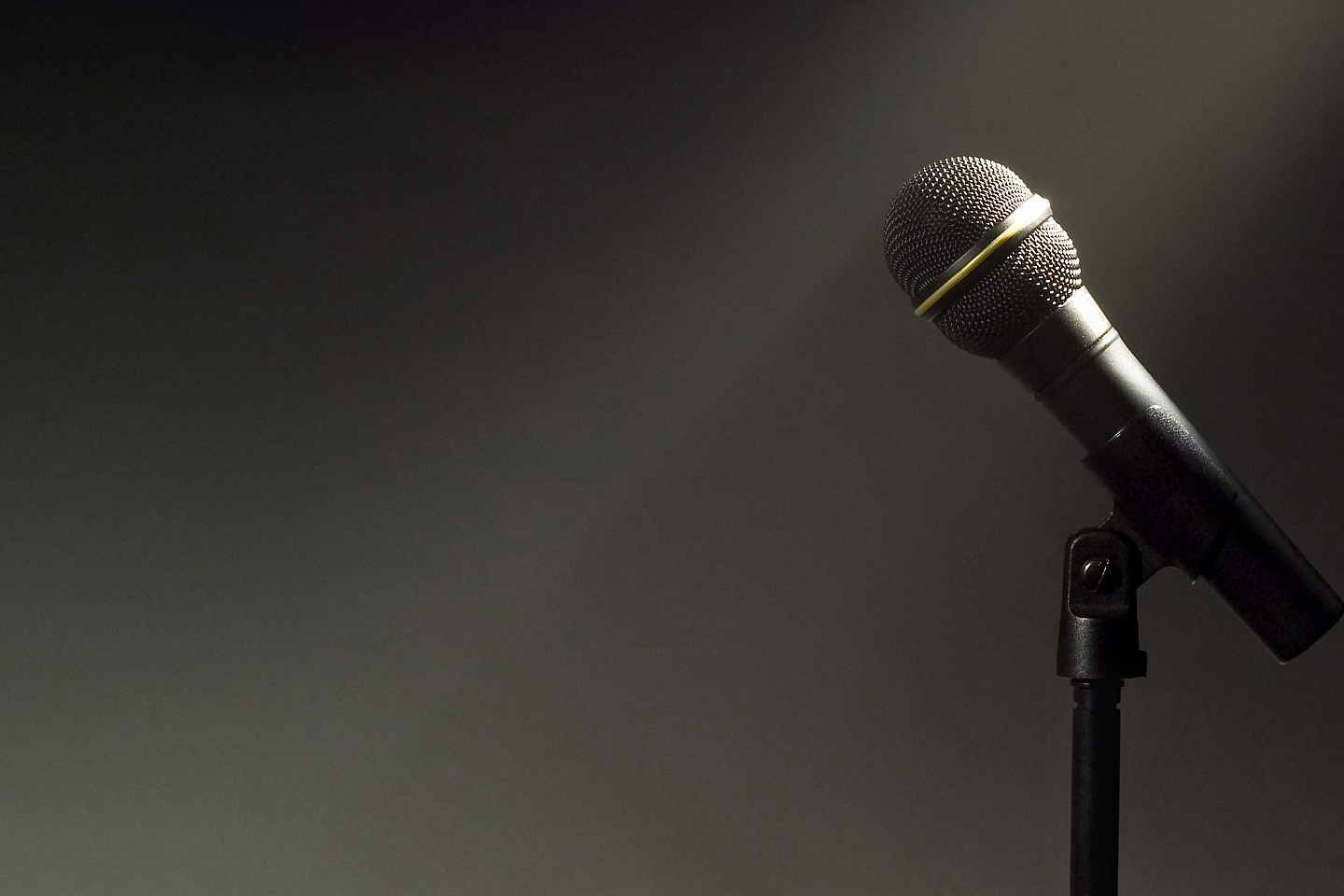 About Us
The force is strong in this one.
Design. Audio. Computer Graphics.

From our secret workshop on Long Island in New York, we use our unique and varied experience in all aspects of digital production to craft exceptional projects for clients around the world. We treat every project with equal portions of imagination, dedication, and reliability. Our skills and knowledge can help you break away from the pack and deliver something truly special to your audience.
Audio Production
Music Production
Mixing/Mastering
Voice-Overs
Digital Editing
Casting/Voice Direction
Stock Music
Print & Web Design
Collateral Design
Responsive Web Sites
Interactive PDFs
SEO & Social Media support
Email & Print Newsletters
Photography
CG / Animation
3D Visualization
Product Modeling/Animation
Game Assets
Motion Graphics
Videography / Video Editing
WebGL
(Head over to our work samples to see these services in action!)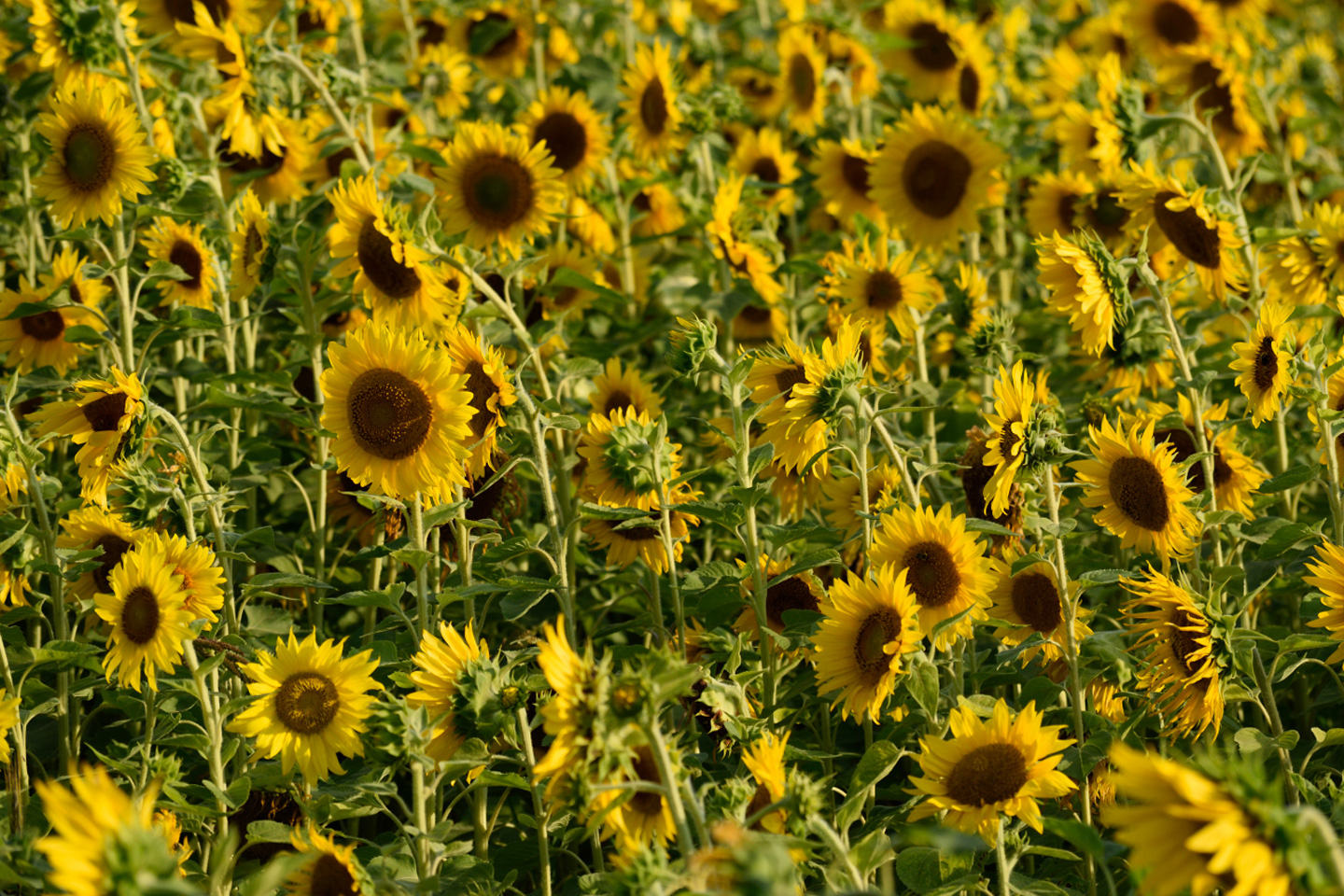 Awards // Accolades // Press
Our focus is the uncompromising pursuit of excellence in our work. Still, it's nice to see when our hard work is recognized. Some of the projects we've worked on include:
"You Reap What You Sow" / Mara Levine, 2017 #1 on Folk DJ charts (November)
"By My Silence" / Mara Levine with Gathering Time, 2017 #1 on Folk DJ charts (September)
"Too Far To Turn Back Now" / Gathering Time with Mara Levine, 2017 Top 5 on Folk DJ charts (September)
"Tanglewood Tree" / Gathering Time, 2017 Top 5 on Folk DJ charts (March)
"Keepsake" / Gathering Time, Top 5 Album for 2016 on Folk DJ charts
"Keepsake" / Gathering Time, 2016 #1 on Folk DJ charts (March)
"Prominence", 2015 Top Picks: Adventure Category - IndieGames.com
"Prominence", 2015 Best of the Year: Best Visuals - IndieGames.com
"Prominence", 2015 Aggie Award Nominations: Best Writing - Drama, Best Gameplay, Best Sound Effects - AdventureGamers.com
"When One Door Closes..." / Gathering Time, 2014 Top 5 Album on Folk DJ charts (January)
"40 Years Later" / Tom Griffith, 2008 Album of the Year - Newsday
"Hodge Podge" / Tom Griffith, 2007 Album of the Year - Long Island Press
Check out some of our work samples. If you like what you see, reach out to us. We'd love to help with your next project.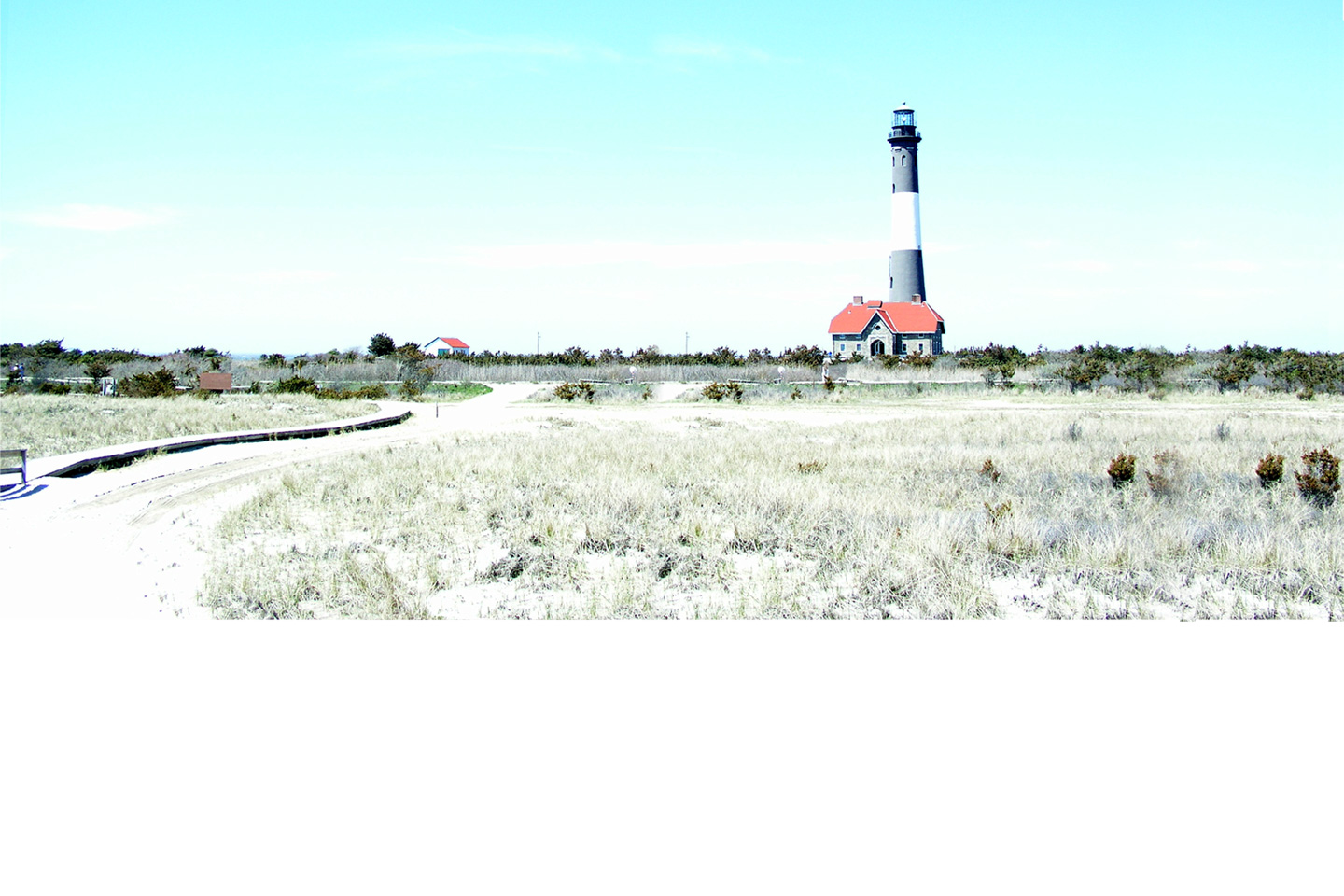 History
Digital Media Workshop was founded in 1997 when Mike Morrison left his job in the corporate sector to pursue a dream of working in media production. He's been recording, mixing, and mastering music ever since for independent artists, including CLIO and Cannes Silver Lion winner Tom Griffith, Top 5 Folk group Gathering Time, award-winning singer/songwriters Kitty Gill, David Ippolito, Josh Joffen, and many others.
His previous corporate career in marketing would not be easily left behind, though. Clients came calling as much for web and print design work as for recording, and soon he was providing services to clients such as CMP Media/UBM and Acclaim Entertainment.
The studio services soon expanded to include videography, motion graphics, and 3D animation. The idea to build a unique demo-reel/portfolio hybrid that would showcase the studio's music, art, and design capabilities ultimately evolved into the award-winning 2015 PC adventure game, Prominence.