Brief
As a baby boomer, Clio and Cannes Silver Lion award-winner Tom Griffith wanted to make an album that looked back at many of the most influential moments and movements of the '60s.
Process
Originally slated only to engineer part of the album, our role expanded as the album progressed to also include mixing, bits of performing and arranging, and enough production duties in pursuit of the album vision to ultimately be offered a co-producer credit.
Result
40 Years Later received good reviews and won an Album of the Year award from Newsday. Tracks from the album have aired on numerous cable networks, including AMC, A&E, MTV, Animal Planet, and others.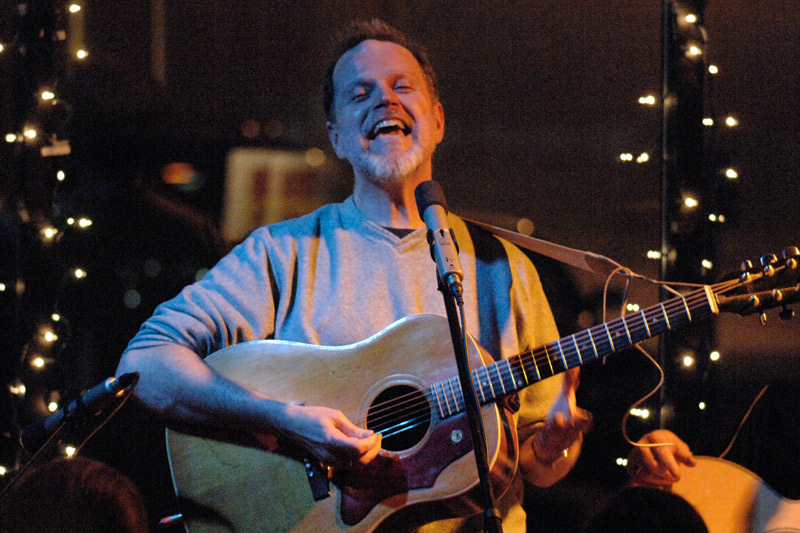 "The best songwriting and album of the year...like a little novel that gets better with each read." - Rafer Guzmán, Newsday
You may not know Tom Griffith, but you probably know his work. He famously penned jingles like "I've Got That M&Ms Feelin", "Sometimes You Need a Little Finesse", and "Welcome to Miller Time". He's worked with Art of Noise, .38 Special, Marc Cohn, George Benson, Fats Domino, Kenny Rogers, Ry Cooder, and many others.
So, yeah, no pressure.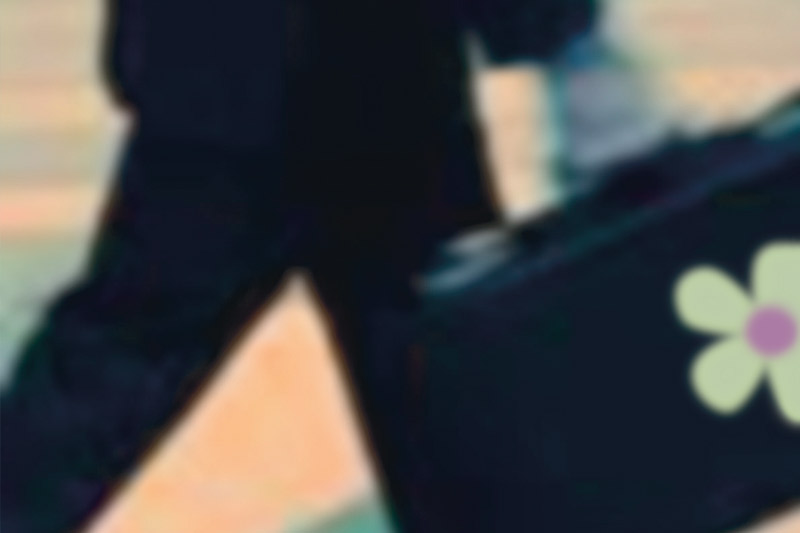 Initially, Tom sought to keep the album spare, almost minimalist -- and some songs remain that way in the final release, such as "When I Had You" and "Every Once In a While" -- but as the sessions progressed, other songs demanded more arrangement and production. "Still Looking Over My Shoulder", "Strange Girl", and "Money's Not the Answer" all entered the final mix stage with 50+ tracks.
The album also had an unusual timeline: it took six years to complete. Tom had songs and a vision, but the sessions were organic and exploratory in order to find just the right tone and sonic delivery for each track. The project outlived one audio computer, two hard drives, and three versions of our studio production software. Organization and data wrangling were vital.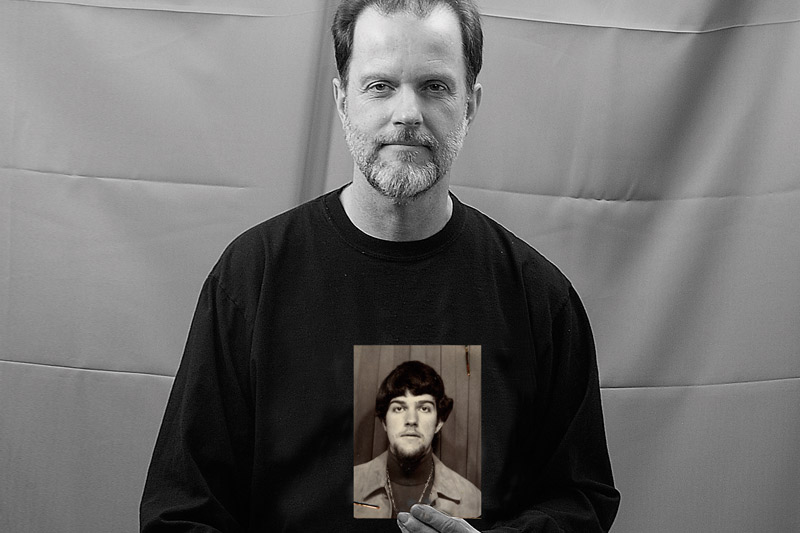 In the end, Tom was pleased and reactions to the record speak for themselves.
"Terrific production quality...very engaging and listenable." - Roy Rede, award-winning songwriter & producer (Dolly Parton, Nanci Griffith, Taylor Dane)
"The album sounds great. The production is stellar." - Syl Nathan, Good Times Magazine
"[A] very honest, funny and unflinching set of songs about aging, family, and trying to hold onto old values along the way. The production was very sharp, too. I really enjoyed it." - David Browne, former Entertainment Weekly music critic
To hear samples or to purchase 40 Years Later , head over to CDBaby (CD / download), Amazon (US), or Amazon (UK).